Set course for Marseille and sail towards new opportunities!
How to identify and quickly meet the right people to have the wind in your sails?
Embark on 3 days of meetings and exchanges with European decision-makers in the sector to develop your professional network quickly!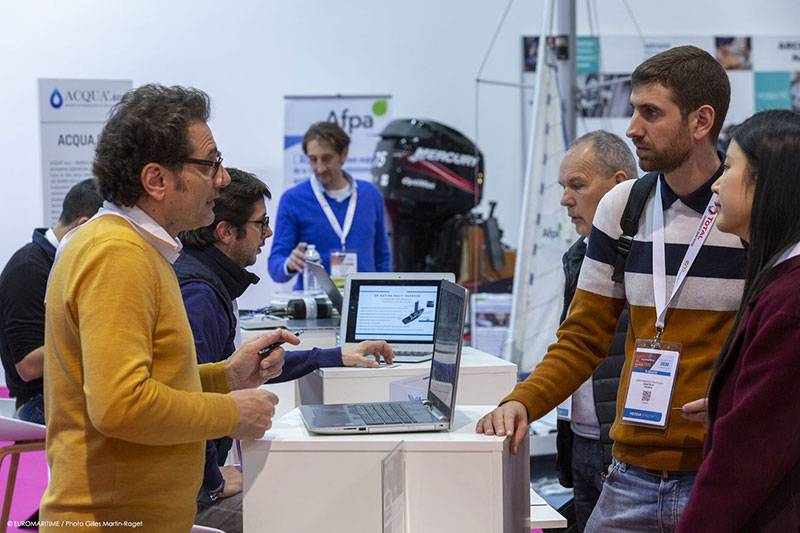 Exhibitors of the sea industry
Join the players of the blue growth in the marine and inland waterway sectors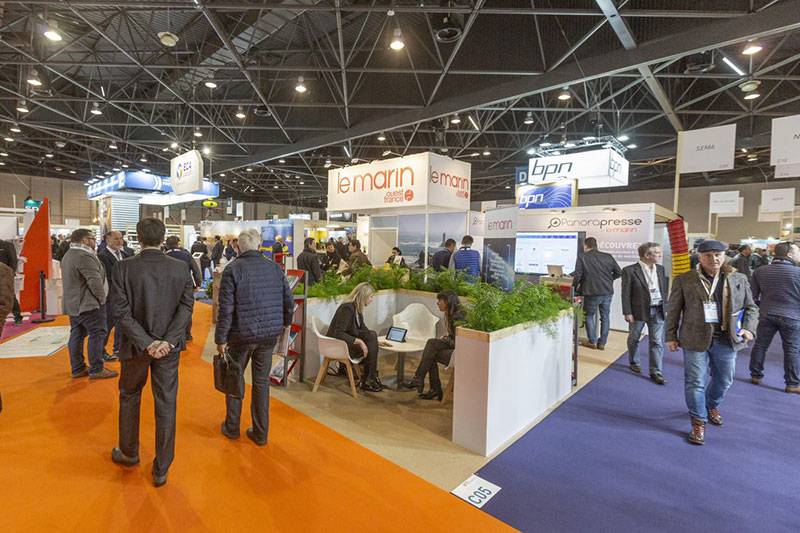 Visitors from 52 countries
The marine community comes together in Marseille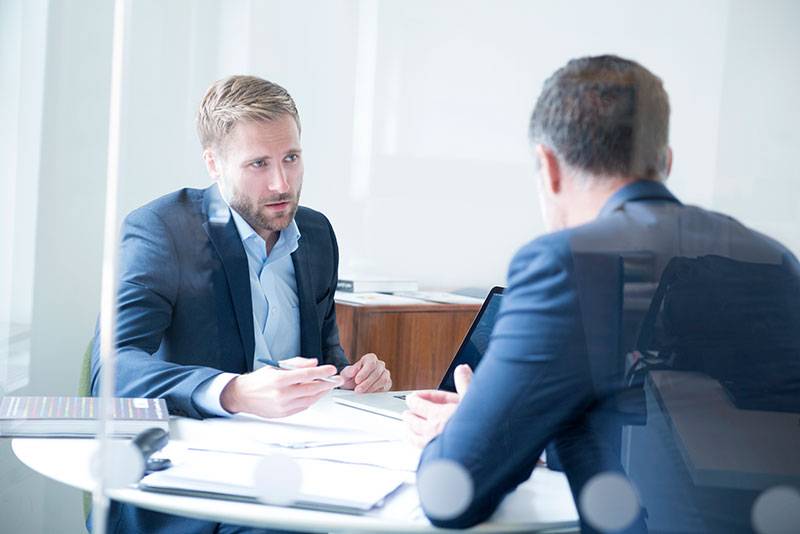 A tailor-made program to welcome buyers and your future partners
Meeting the professionals of the sea, scattered across the four corners of the globe, is complicated.
Euromaritime brings together the maritime and river community, with the support of many institutional partners.
Present your products and services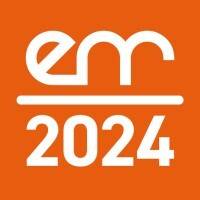 SHIPBUILDING AND INLAND WATERWAY CONSTRUCTION
Construction
Refit
Maintenance and MCO Dismanting
Motorisation
Propulsion
On-board energy
Management electrics / Electronics, Design & Development
Safety & Security
Auxiliary deck equipment
Logistics
Equipment
Port development
Smart Port
Smart Grid
Green Port
Modal Shift
MARITIME / RIVER TRANSPORT
Short-Sea
Freight transport
Passenger transpor
Raw material transport
Offshore
Support vessels
Workboats
FUTURE-ORIENTED TECHNOLOGIES
MRE (Marine Renewable Energy)
New Propulsion systems
Carbon Capture
Foil Technologies
E-fuels
New materials
Robotics and industry of the future
Digital and Digitalisation
Biotechnology
Institutes
R&D laboraties and tests
Maritime Security, Safety and Environment
Equipment/detecion
Drones and autonomy
Ships/Boats
Cybersecurity
Building site
Equipment
Fitting out
Decontamination
Risk and pollution management
Ecosystem conservation
Deep Sea / Exploration
Certifications
Design / research units
Insurance
Financing
Coastal planning
Training providers
2022 Exhibitors testimonials
Check out what exhibitors say about the previous edition, and discover why you need to exhibit at Euromaritime
Euromaritime 2022 was a first for ACCWing and gave us the opportunity to present our concept of a wing. We made many contacts. ACCWing participates in several shows in France and Europe and will be present at Euromaritime in 2024 to propose two wings, including a brand new one specifically for the Merchant Navy.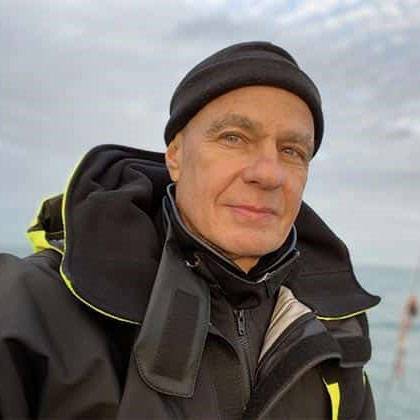 Philippe Marcovich
ACCWING
Euromaritime 2022 has enabled us to us to concretise projects with market players, meet new clients and projects. It's a good-sized show, with a good diversity of exhibitors and a good flow of visitors. We are returning in 2024 with a larger stand, better adapted to the adapted to the size of the show and with our and with our new products.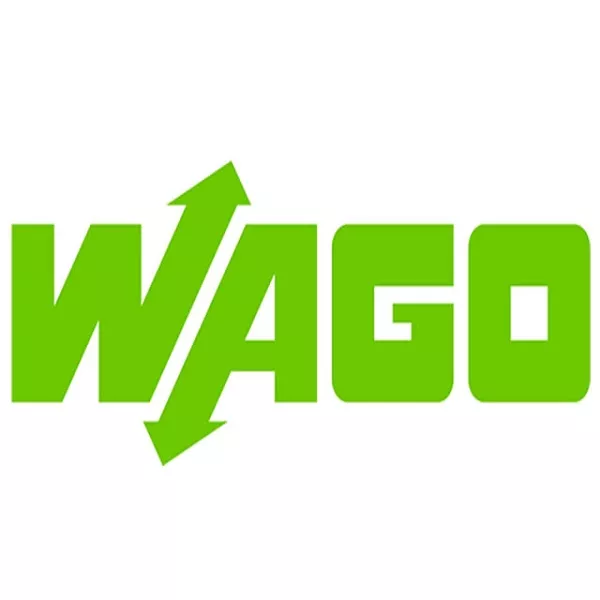 Euromaritime, one of the only French maritime trade fairs, is an opportunity for our companies to capture new markets and meet customers and suppliers. During the 2024 edition, we would like to present our know-how in shipbuilding and ship repair as well as our solutions for the decarbonisation of ships.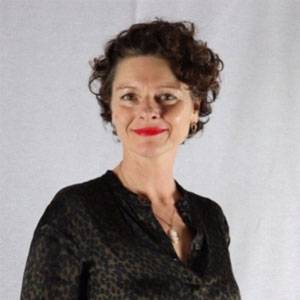 Stéphanie Ross-Faujour
IPC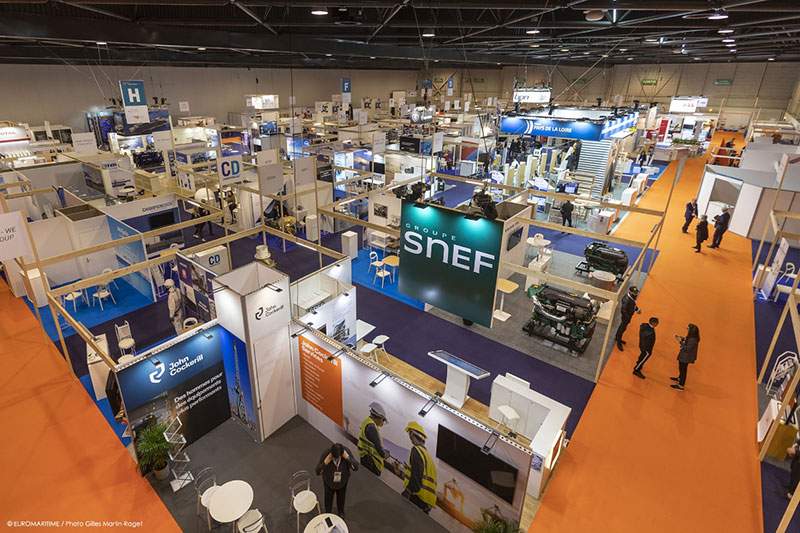 Head for Marseille, the European home port of marine professionals for 3 days of networking!
Your ambition is to develop your expertise and to increase your market share in the maritime sector. But, how to identify and meet quickly the right European and international contacts to reach this goal?
EUROMARITIME is a real crossroads for exchanges and professional collaborations. It is the essential meeting place for industrial and economic players in the maritime sector to develop and strengthen your business relationships in your target markets.
From now on :
Simulate your participation
Contact your EUROMARITIME representative
Submit your application for admission
Don't let business opportunities slip away due to lack of visibility or qualified contacts! Take advantage of this unique opportunity to build privileged relationships with prescribers, decision-makers, buyers, prime contractors, experts who are present.
Estimate the cost of your participation for free on our website, then secure your place.
Discuss with your EUROMARITIME referent
Estimate the cost of your stand
Receive your stand number
Save time, embark on 3 days of meetings and exchanges! Thanks to the support of dedicated maritime experts, EuroMaritime, the European port of marine industries, will give you access to the full diversity of the maritime ecosystem: shipbuilding, ship repair and naval equipment; ports; maritime transport (passenger, freight and river); and future marine technologies.
Show more
Show less
They have just registered...
Lorem ipsum dolor sit amet, adipiscing elit, sed do
Don't let market share get away
your participation online