A stream of business opportunities
4000 visitors
from 52 countries
EUROMARITIME: a business accelerator for maritime industries
Established in Marseille since 2020, EUROMARITIME is a genuine showcase for maritime and river companies, a business accelerator, as well as a lively forum where current issues and technical and political developments are exchanged and debated.
EUROMARITIME offers all the economic, industrial, political and institutional players in the maritime world the opportunity to meet and discuss the challenges of maritime transport, shipbuilding and ship repair, the port economy and maritime technologies of the future.
What you will see in
3 days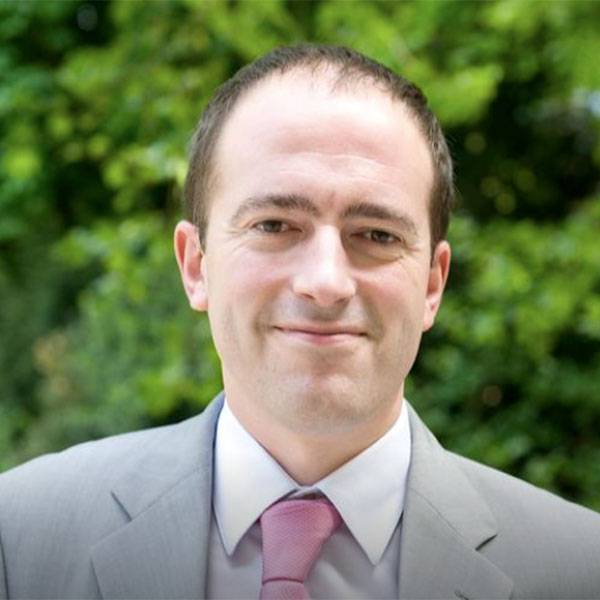 Eric BANEL
Director General of Maritime Affairs, Fisheries and Aquaculture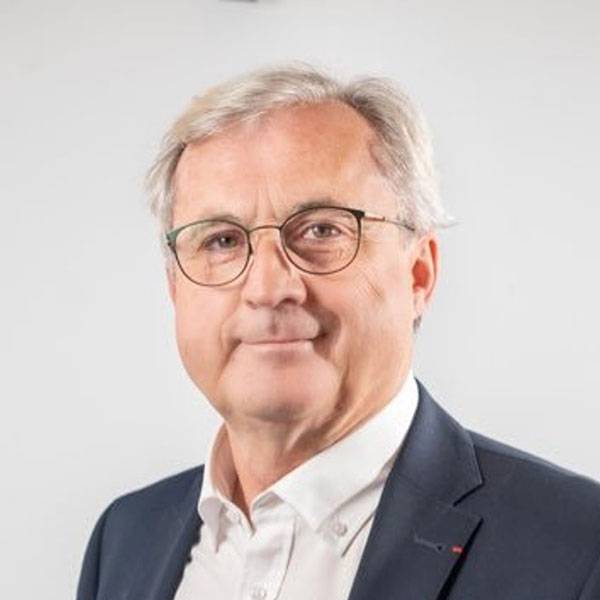 Frédéric MONCANY DE SAINT AIGNAN
Chairman Maritime Cluster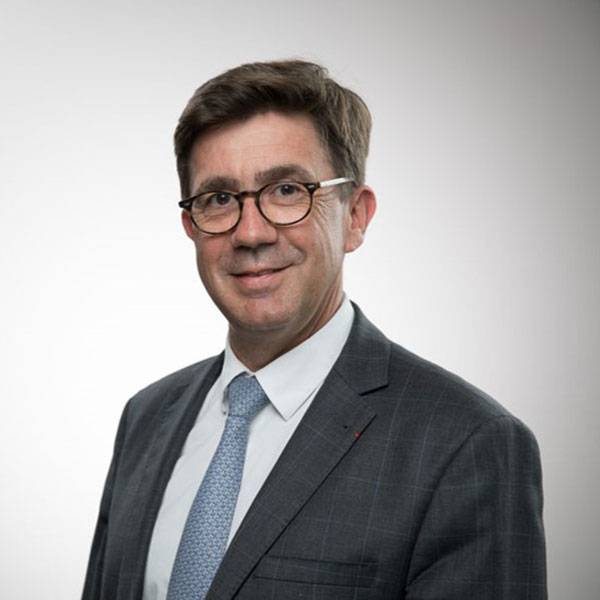 Pierre-Eric POMMELLET
CEO NAVAL GROUP
CEO GICAN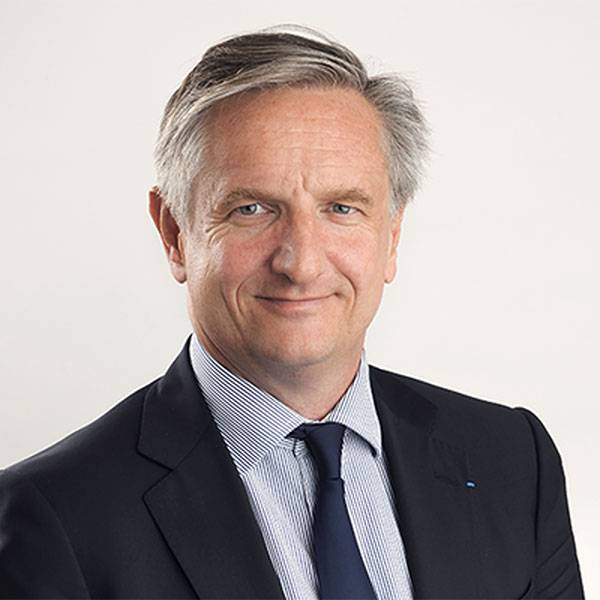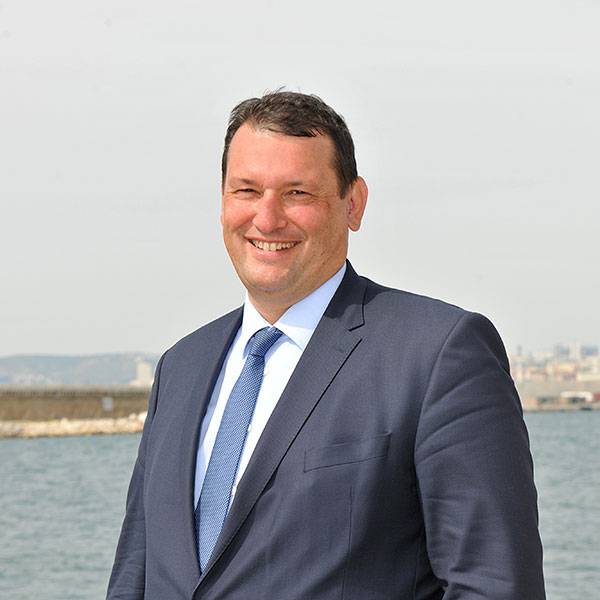 Hervé MARTEL
Chairman of Euromaritime Chairman of the Board of Grand Port Maritime de Marseille-Fos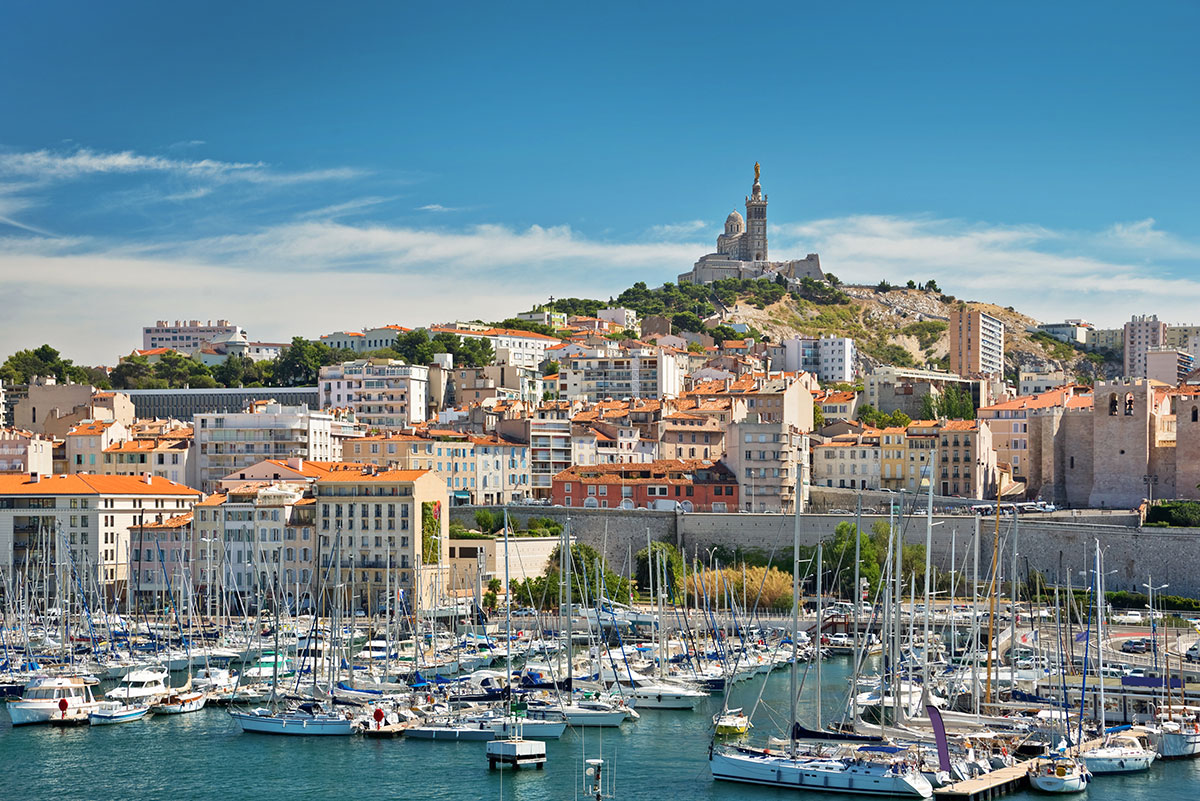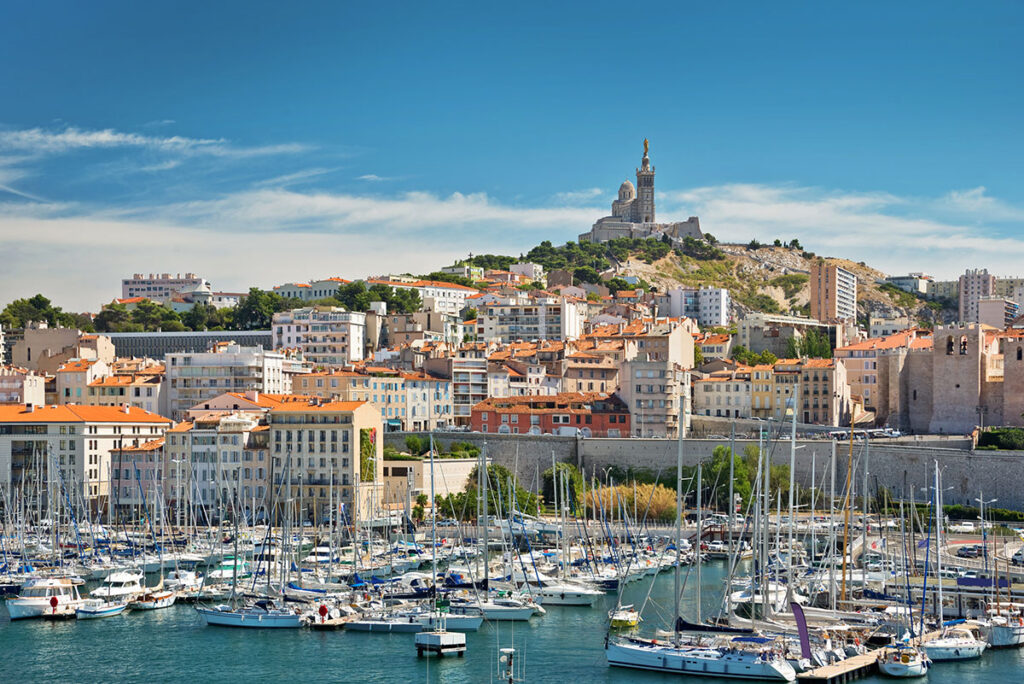 Want to discover the South of France and its tourist attractions?
Explore a unique territory between the sea and the mountains, with must-see sites to visit and exceptional experiences to enjoy! Plan your next getaway in the South of France, discover a wide range of visits and tourist activities, don't miss the must-see events, the top specialities, the nature escapes as well as the cultural tours.  
The Provence-Alpes-Côte d'Azur region is full of surprises and is ready to let you discover them. Let yourself be seduced!